About Air Radiators
Innovative design and quality manufacturing
Air Radiators is a world-class business committed to the design and manufacture of innovative heat transfer and air movement solutions in partnership with our customers.
The next generation in heat transfer products
The Alu Fin product comprises of individual finned tubes that are 20% lighter than traditional radiators and allow for greater design flexibility.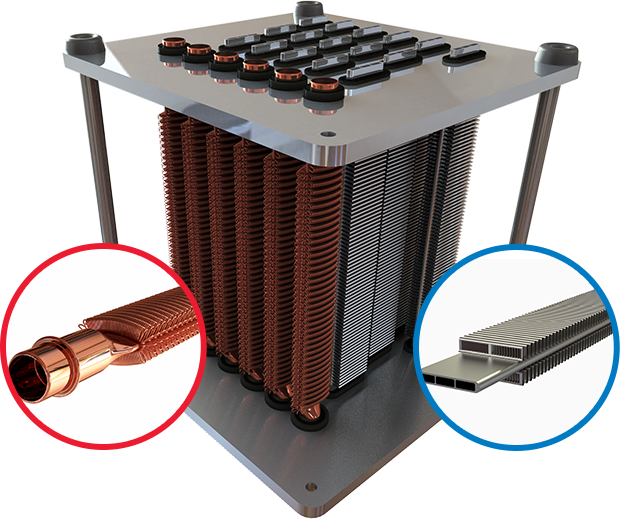 Customised Solutions
OUR PRODUCTS
AIR RADIATORS
capabilities
how we work
Air Radiators End-To-End Process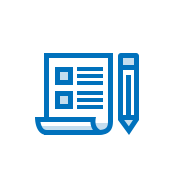 Step 1
Customer Scope
What are your requirements and what is the problem?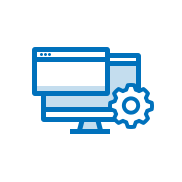 Step 2
Application
Solving the problem through application engineering
Step 3
Design & Development
Creating a solution through mechanical engineering and product development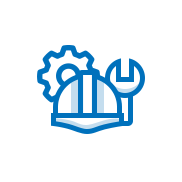 Step 4
Manufacture
Fabrication, core making and assembling the product/s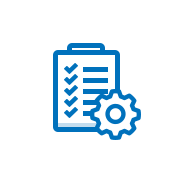 Step 5
Test & Validate
Testing the product to ensure it meets the customer scope and provides the solution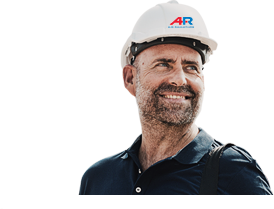 Need Assistance? Get In Touch With Us

Published on March 04, 2019

Published on November 14, 2018

Published on November 12, 2018