Radiator Manufacturer Australia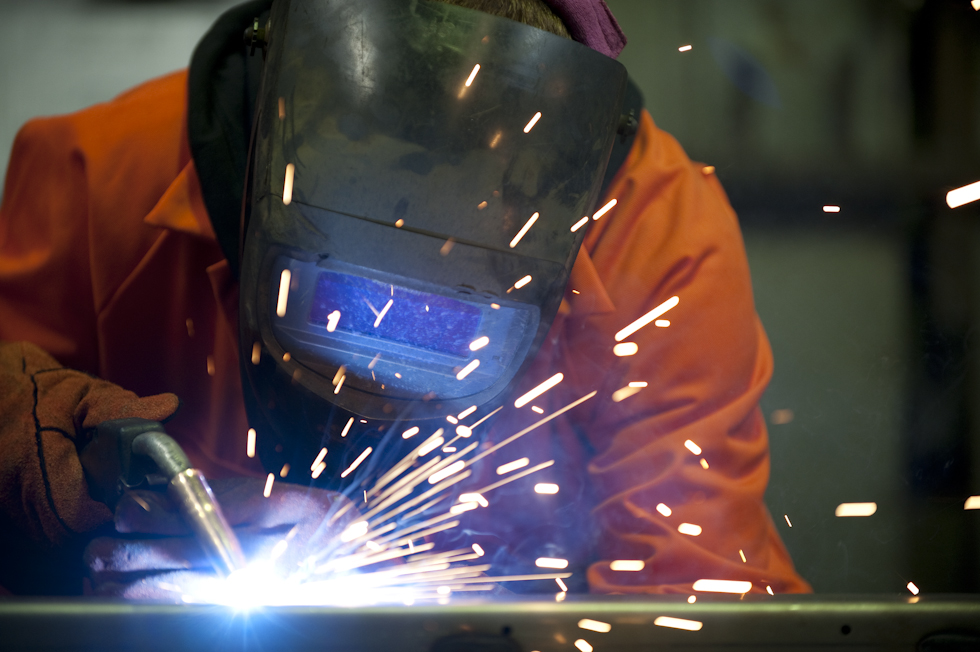 Fabrication
Air Radiators' in-house fabrication capacity enables us to produce complex products with a high degree of quality control in short lead times as part of our solution offering.
We can reliably produce customized products in low volumes while meeting all necessary compliance requirements for our customers including materials specifications, dimensional specifications and traceability.
Our fabrication technicians have capability for pressure code welding to ASME and AS1210 standards.
The manufacturing capabilities across our plants in Adelaide, Lara and Rayong enable the flexibility to work with aluminum, steel and stainless steel in the development of specialized heat transfer products for our customers around the globe.