Oil Coolers
Air Radiators' oil coolers serve the hydraulic, fuels, process and transmission drive cooling markets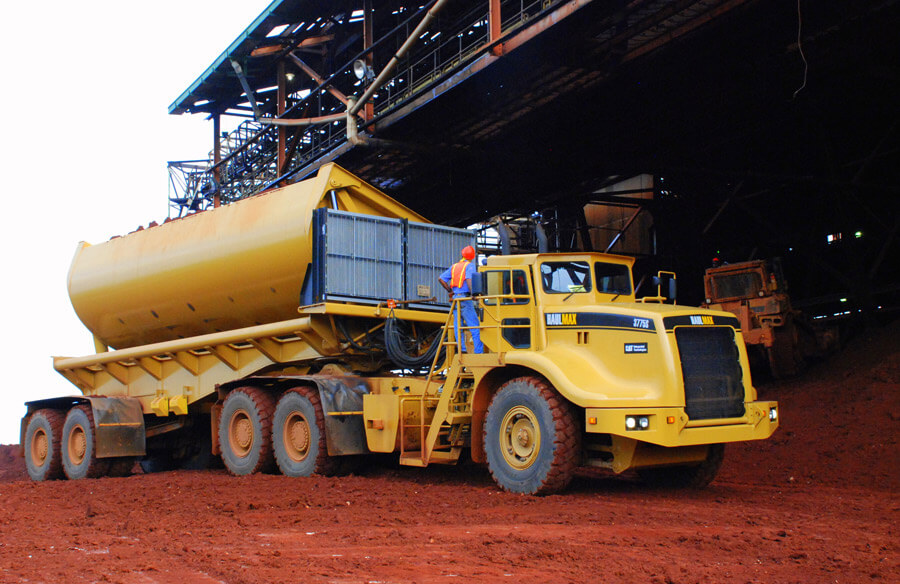 Air Radiators oil coolers are manufacturing using various materials and are suitable across the hydraulic, fuels, process and transmission drive cooling markets. We can customise the design offering either packaged oil coolers (installed with radiator systems) or stand-alone units incorporating self-contained motors and fan drives to manage the heat.
Air Radiators broad range of Oil Coolers including:
Aluminium Bar and Plate
Brazed Steel
Copper/Steel
Air Radiators incorporating CBM Technologies, designs and manufactures high performance cooling and heat recovery solutions for stationary engines.
We draw on more than 40 years of experience in delivering remote and engine mounted radiator systems for diesel and gas engines.
Our specialist engineers design fully customized, fit-for-purpose cooling and heat recovery solutions for power generation plants, pumping stations, mining and drilling machines, and more. We are experts and problem-solvers drawing from a broad range of radiator configurations including vertical, horizontal, V-pack and skid-mounted packages.
Flexibility in the way we partner with customers and utilize technologies ensure we are your true solutions partner, developing and delivering complete, fully tested and application-ready systems, not simply products.
With in-house manufacturing capability in both Australia and Thailand, we meet the needs of demanding projects, tight timelines and international delivery.
High performance under pressure is the hallmark we imbed into every aspect of our service from engineering design and project planning through to manufacturing, delivery, installation and commissioning.
REMOTE OIL COOLERS
Broad range of cooler matrix, custom designed cabinets and high efficiency fans and motor assemblies
Self-contained radiator groups
Oil and viscous fluid cooling applications
Available in singe and three phase motors
Noise and wastes are minimised
Incorporated modulating valves to manage start up bypass and pressure relief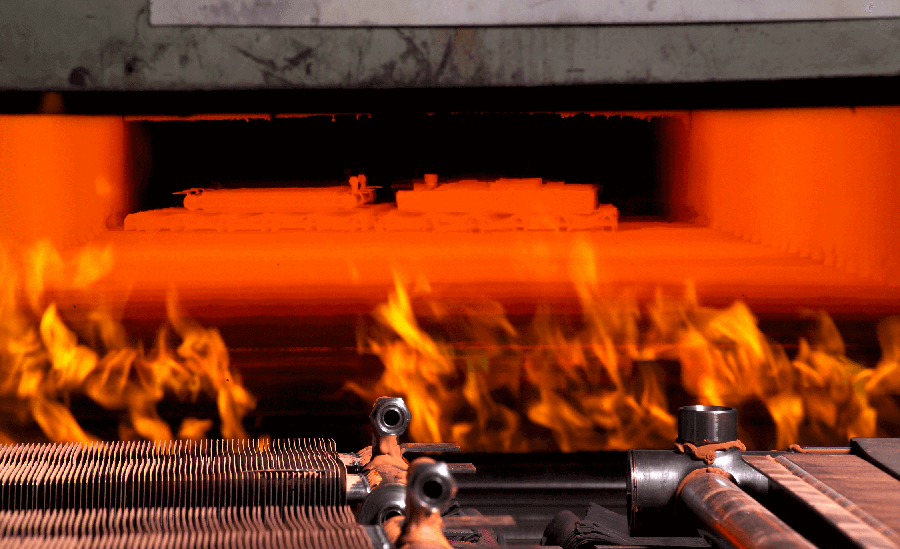 Steel Coolers
Suited to harshest of operating environments
Manufactured entirely from steel with copper braze
500PSI working pressure
Durable steel fins can be power washed without deformation
Fin spacing up to 8 FPI
Optional integral by-pass (pressure or thermal)
One, two, three or four row designs
Able to be set up with a variety of heat transfer matrices, the V-Pack configuration is a versatile solution for process cooling applications. Various processes such as compressed gas flow, and compressor oil flow can be cooled in a single module, while maintaining complete segregation and redundancy of each circuit.
Space constraints often seen in offshore applications can be overcome through the features offered by the V-Pack's design. The high cooling density offered by the inclined panel design can fulfill duties previously thought unrealistic in small spaces, therefore offering solution in difficult installations.
Brazed Plate Coolers
Compact, robust and efficient
Cost effective and versatile
Manufactured entirely from stainless steel
Vacuum brazed to ensure no leaks
Long service life and high strength
Designed to be installed directly within a radiator coolant circuit, located within the radiator bottom tank or remote mounted within a separate manifold
Enquire Now for Brazed Plate Coolers